Setting Yourself Up for an Active Summer
It's no surprise that our society is finding it harder and harder to get a healthy amount of physical activity in our lives. Sometimes even exercising three times per week isn't enough to counteract the other ten hours per day that we spend sitting down at work, in the car, on the couch, etc.  Have you heard that sitting is the new smoking?
Every year I make a list with my family of the active-ities that we'd like to do that year.  When we do them, we cross them off the list until we've done them all. These lists are always perfect for when we "get bored" or "can't think of anything to do."  Here are just a few ideas for activities in and around Carmel, Zionsville, and Indianapolis that you can use for yourself, add to or take away from, then pin on the refrigerator to ensure that you and your family have an active summer:
Carmel:
Hike or bike on the Monon
Visit the Coxhall Gardens
Hangout at Flowing Well Park
Explore Cool Creek Park
Bike on the Carmel Access Bikeway paths
Throw a ball or frisbee in Central Park
Zionsville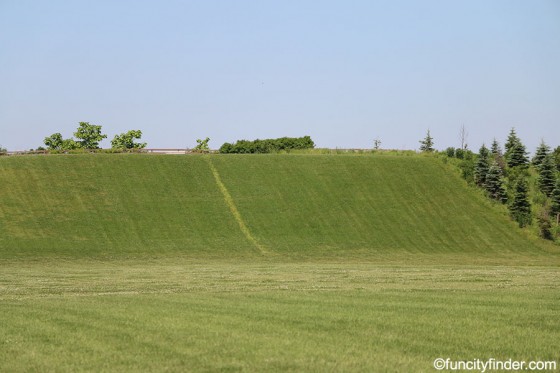 Walk or bike the Rail Trail
Hike through Starkey Park or Turkey Foot Nature Park
Run/Walk the hill at Mulberry Fields or Elm Street Green
Utilize the fitness trail at Creekside Nature Park
Take advantage of the space at Jennings field for throwing a frisbee or playing a game of flag football.
Pull together a game of kickball or Home Run Derby at Lion's Park
Indianapolis:
Canoe/kayak/paddleboat on the canal downtown
Hike at Fort Benjamin Harrison State Park
Walk around White River State Park
Throw a ball or frisbee in Military Park
Walk the Indianapolis Cultural Trail
Fishing/hiking/swimming at Eagle Creek Park
Go for a run on the Central Canal Towpath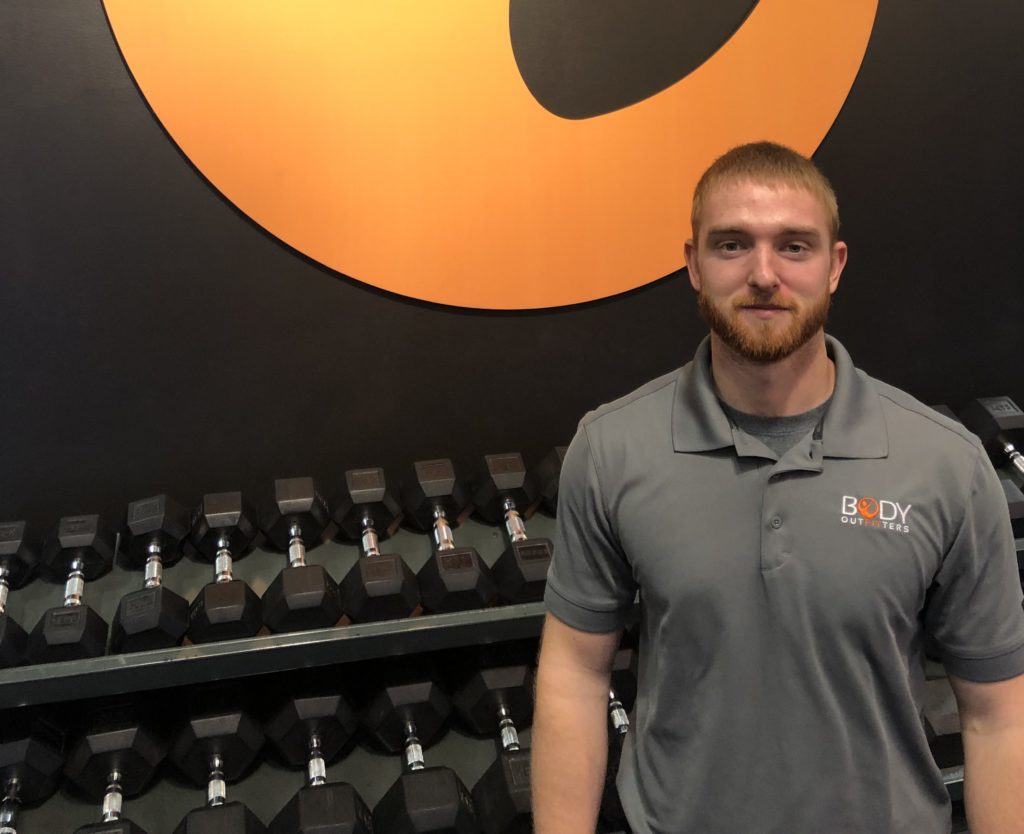 These lists are only a small number of things to do around the area, and it only took me ten minutes of brainstorming to come up with these ideas.  Take some, leave some, but make your list your own and have some fun in 2020! Send this to anyone you know that may need some summer activity in their life!