Body Outfitters Sports Strength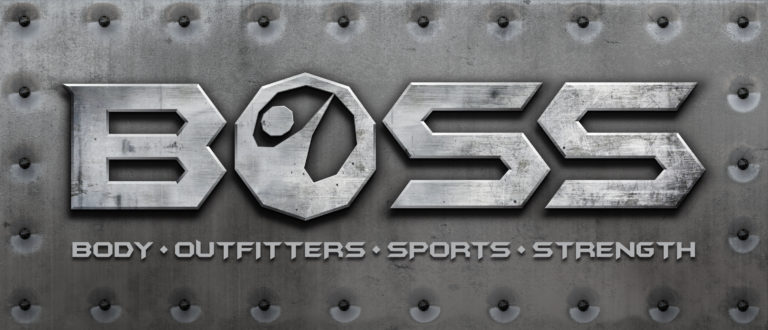 Strength is the foundation of sports performance. All other elements—power, agility, endurance, skill—are all enhanced by the ability to create more force. BOSS focuses solely on increasing the strength of athletes (ages 11-17) to help them WIN on the field and prevent injury.
The BOSS process: Assess, Correct, Load
Assess the athlete's movement and body awareness.
Correct any faults or imbalances.
Load to promote adaptation and confidence.
The BOSS Advantage
30-minute Strength Sessions - efficient, focused on strength and injury prevention
Coach Developed and Implemented Programming (Workouts)
Max six participants, so your athlete is getting personal attention while in a group setting
Proven sports strength success training over 50 local athletes
Each class is $20. Athletes/parents can schedule and pay for classes through our app/online system.
Contact us for a FREE trial class or more information.