Motivation to workout can be hard when your daily and weekly schedule gets disrupted. Having events that fall outside of our control can easily get our mood down. Most of us rely on consistency in our schedule or the accountability of others to keep us moving on the right path towards our goals. It begs the question: "How do I find the motivation to workout?"

Here are some ideas within your control that could help you regain a sense of motivation:
Get up early and get something done.

Get a few items checked off your list. Make a success of the day early in the day: dishes, laundry, yard work, make family breakfast, etc.
Add your workout at the end of the list. Final checkbox for today's tasks

Pump up the jams!

Listen to music that gets you moving! Prince, Lady Gaga, Pop radio station, etc.
Buy/Order a new outfit.

Go to Target or go on Amazon and get a new shirt, leggings, shoes, something that you would want to wear and sweat in!
Go for a fast-paced, brisk walk.

Get your heart rate up, get out in the sunshine, help boost your mood! Come back and give your workout a try!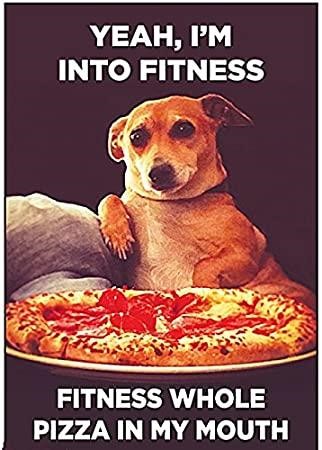 Reward yourself.

Allow yourself to a treat or small cheat meal at the end of the week when you get all your workouts done. And no, a whole pizza to yourself doesn't count.
Call/video call your friends.

Workout together in a video chat. Most of us are extroverts. It helps to have people talk to us while we workout.

Virtual workout with your trainer!

Ask your trainer for a virtual workout. Having a coach there to encourage you and keep you on track towards your goals!
This list certainly isn't limited to just these ideas. It's all about, what do YOU have control over that helps boost your mood and motivation to workout! Let us know what you like to do. Try something new in your routine to stimulate your motivation!
If you want to talk more about Virtual Training reach out today! I offer a variety of options and can discuss the best way to meet your goals and budget.
Virtual training is personalized to your needs, the equipment you have, and to help you meet your goals. LIVE sessions and template workouts with supporting videos are available.